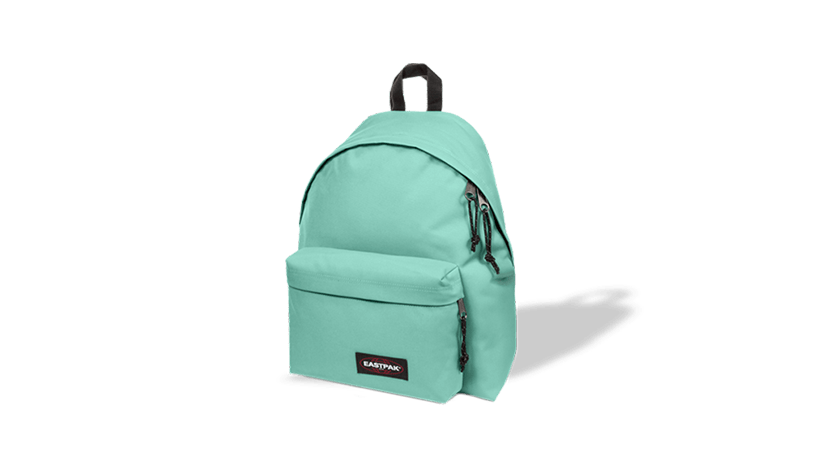 Fabric Bags
Is your bag in need of a clean? Just use a damp cloth or if you've discovered more of a stain, use water and a neutral soap.
Don't machine wash, only handwash cold, and don't tumble dry. You can also use a universal protective spray for extra care and protection.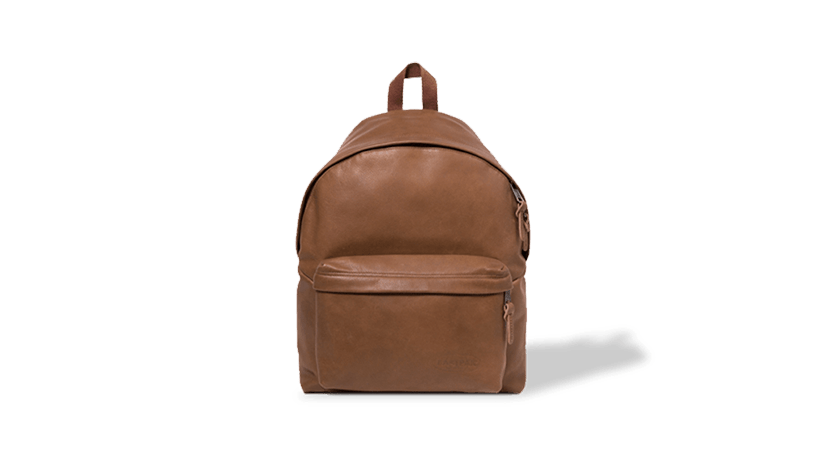 Leather Bags
As our leather bags are made from genuine leather, there will be natural colour variations that make each bag unique and different.To maintain your leather bag, wipe it clean regularly with a soft, dry cloth. Only use colourless leather care products and test them first on a less visible area. Don't wash your bag or use any chemical cleaners. Try to keep it dry and avoid contact with damp or wet surfaces.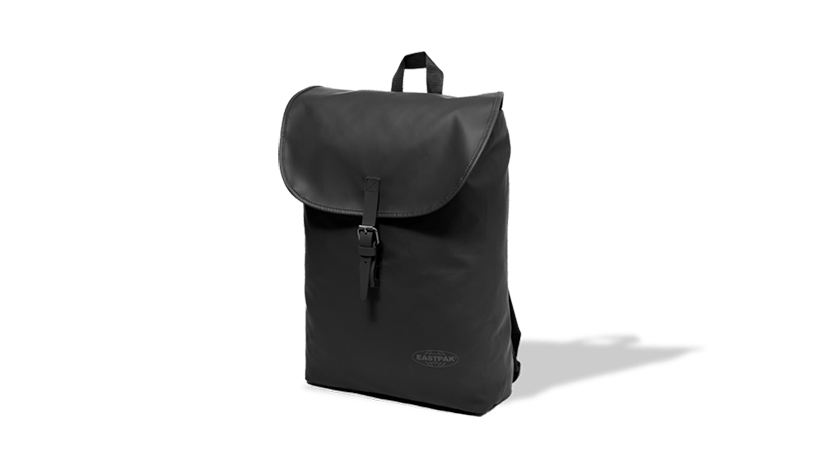 Water Resistant Bags
The outside material of our bags is not waterproof, but water resistant. We try to protect our products as much as possible against moisture by using a water resistant material both on the outside of the bag and on the inside lining.
Light and water can cause this water resistant layer to wear off and prolonged exposure to rain may cause leaking through seams and zippers. You can help protect your bag by treating it regularly with a water repellent product.