Our Sustainability Journey
At Eastpak, we're Built to Resist. Since 1952, we've continued to make durable designs that are built to last. We believe in buying less and buying better when it comes to bags. By opting for quality designs that will stand the test of time, we reduce waste and our impact on the environment.
Our steps towards sustainability
We're moving in the right direction by applying these four Rs to our business practices and lifestyle choices.
Reduce
We're opting for quality over quantity when it comes to creating durable designs that stay strong and in style, with a warranty of up to thirty years on our products. Buying better and buying less helps everyone to reduce their consumption.
Reuse
Our multi-functional bags and luggage are made to last, so if you buy a new backpack, keep the old one on hand as a shopping bag or sports bag. If you decide to part with your bag, pass it on to a friend or donate it to charity. Don't add more to landfill.
Recycle
Our bag and luggage styles are built to resist your active lifestyle, around-the-world trips, and everyday adventures. Wear and tear can happen to the most durable of bags, so we'll do our best to repair any damage, covered by our 30-year warranty.
Repair
We're working to recycle materials that can't be reused or repaired. We're increasing our use of recycled fabrics without compromising quality or durability in our upcoming collections. If we can't use recycled materials in production now, we'll continue to try and source materials that meet our quality standards.
Built to last
As our designs evolve, the quality of our products remains the same. We conduct thorough tests on all of our products to ensure they meet our strict quality standards.
We test the durability of our products and guarantee that the water-resistant finishes, strong zippers and hard-wearing wheels are built to last.
Reducing waste and preserving style
As part of our mission to minimise waste and preserve style, we're using recycled materials and leftover fabrics to create more sustainable designs. We're repurposing your pre-loved bags and using responsibly-sourced materials to reinvent our Eastpak icons.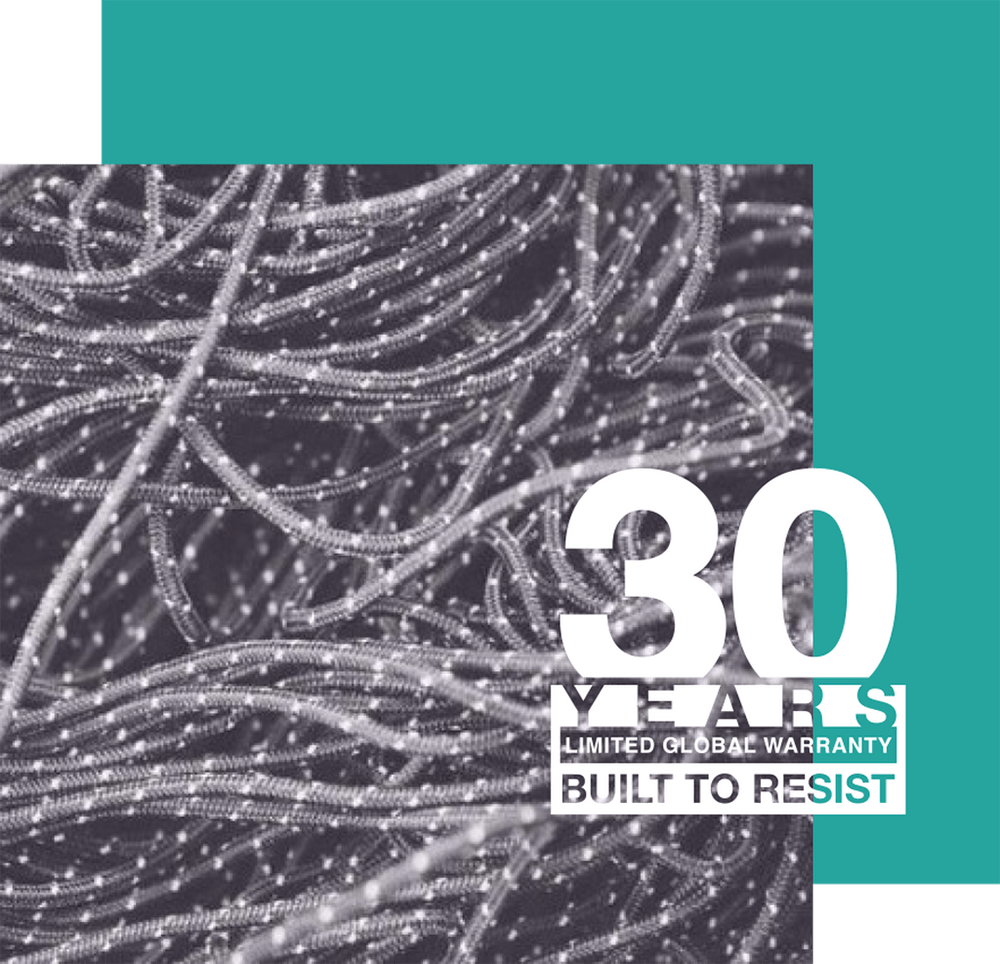 Your limited warranty guarantee
We design bags that are built to endure your active lifestyle and that are with you for the long haul. We know that even with the most durable materials, things sometimes break so we're here to help.
With sustainability in mind, our limited warranty policy helps to extend the life of our products with up to thirty years of cover.
Tracing our steps
We're taking responsibility for our production processes, our people and the places where we work. Our traceability maps trace the steps and processes that our products take to get from the start of the supply chain to arriving at your home.
THE ROAD AHEAD
We've made strides towards sustainability and we're committed to the long road ahead.
OUR PRODUCTTION
We're incorporating more recycled materials into our collections and working on reducing waste in the process.
Following VF's lead, we're working with NGOs and industry experts to guarantee the most ethical practices when sourcing raw materials and leather.
All orders from eastpak.com are shipped with plastic-free, minimal packaging, with responsibly sourced cardboard.
We are part of VF Corporation, which is making massive steps in the production and sourcing process. Find out all about it. www.vfc.com
OUR PEOPLE
Led by VF's 'Made to Change' initiative, we're dedicating our efforts to supporting the livelihoods and living conditions of our entire workforce, that spans across fifty countries.
We're enforcing strict health and safety standards to guarantee good working conditions for all of our teams across the world.
OUR PLACES
We're maintaining a sustainable head office in Antwerp, Belgium, that has been awarded "Excellent" status by BREEAM, the international scheme for assessing the sustainability of buildings.
More than two thirds of our Antwerp head office staff commute to work by foot, bike or public transport.
Our VF headquarters in Stabio, Switzerland runs on 100% renewable energy and we're working towards it being a zero-waste facility.