We're built to resist whatever life throws at us, to express ourselves as individuals, and inspire positive resistance. We support teams and individuals that stand up for what's right, fight hard for positive change, and speak out for inclusion and diversity. We express ourselves with the bags we carry and the positive movements we support, empowering each other to question the rules and defy boundaries and conformity to make the world a better, more inclusive place to live.
Where It All Began
We've been making long-lasting products since 1952 when we started out as Eastern Canvas Products, making durable gear for the US military. Since then, we've introduced a limited thirty-year warranty to let our bags live up to their potential.
Built To Last. Built For Life.
The city is an endless source of inspiration. Our cities thrive in a world that we need to protect so we work hard to create high-quality products that are made to last. We combine robust materials with durable construction in our timeless designs that never go out of style. We're committed to reducing waste as we preserve our resources and foster a more sustainable way of living.
Redefining The Rules
Over the years, we've redefined the rules of bag and luggage design. As we seek out new challenges to disrupt our timeless designs, we remain authentic and consistent with what we stand for. Our iconic Padded Pak'r backpack remains unchanged through generations but we continue to reimagine it in our creative collaborations.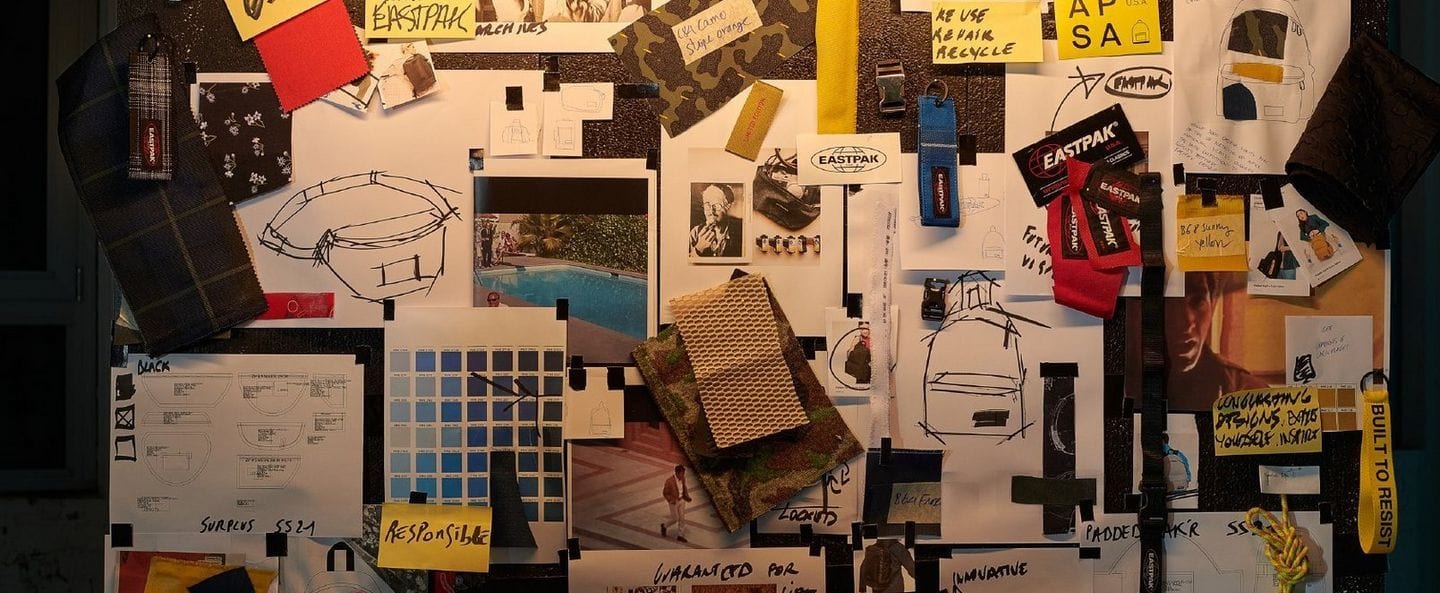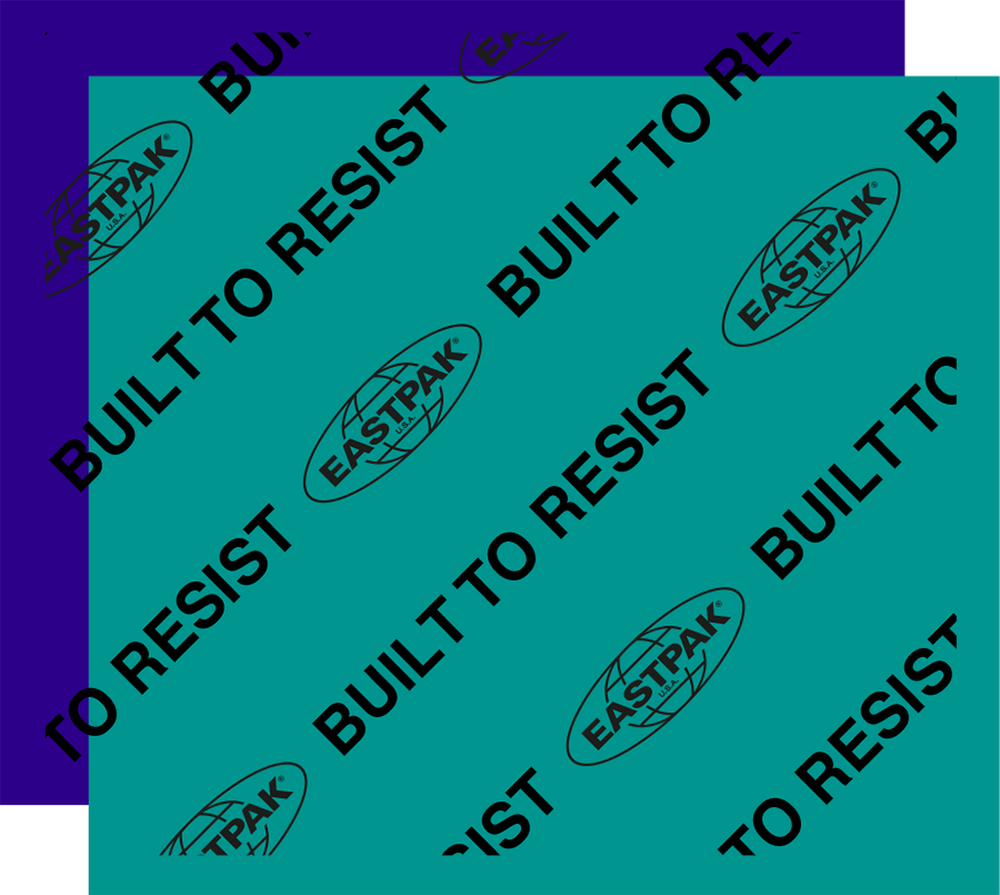 Driven By Purpose
We love to work with people and organisations that push for inclusion and fight for positive change. We're proud to work with talented models and influencers from the inclusive Zebedee Agency and we've formed long-term partnerships with the worldwide LGBTQI rights federation, ILGA, and the anti-racist organisation, Hope Not Hate. Each year, we look forward to celebrating important events such as Pride, Black History Month and International Women's Day.