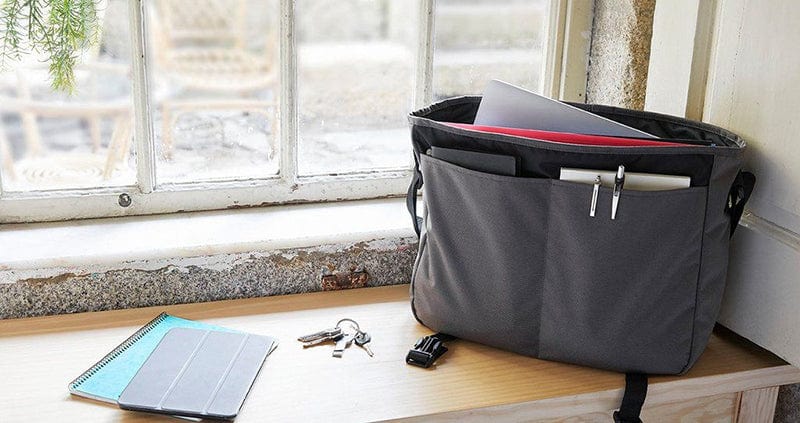 Will It Fit My Laptop?
Looking for the perfect match between our bags and your laptop? Use our handy size guide below to guarantee maximum protection for your gear… and maximum comfort for you!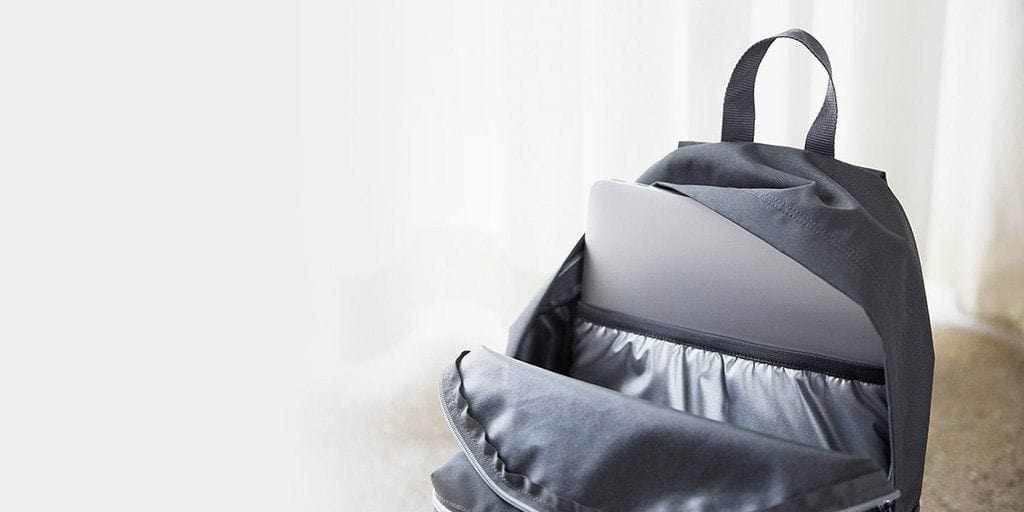 Choose A Size
We base our sizing on the below measurements when designing our bags and accessories.
15 inch:
Length: 35 cm
Width: 25 cm
Thickness: 1.5cm
13 inch:
Length: 31 cm
Width: 22 cm
Thickness: 1.5cm
Shop Now
Measure Your Laptop
To check if your laptop will fit our sleeves, measure your laptop in the same way and make
sure your measurements are identical or smaller than the references above.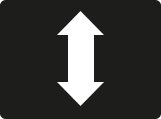 Length
Width

Thickness