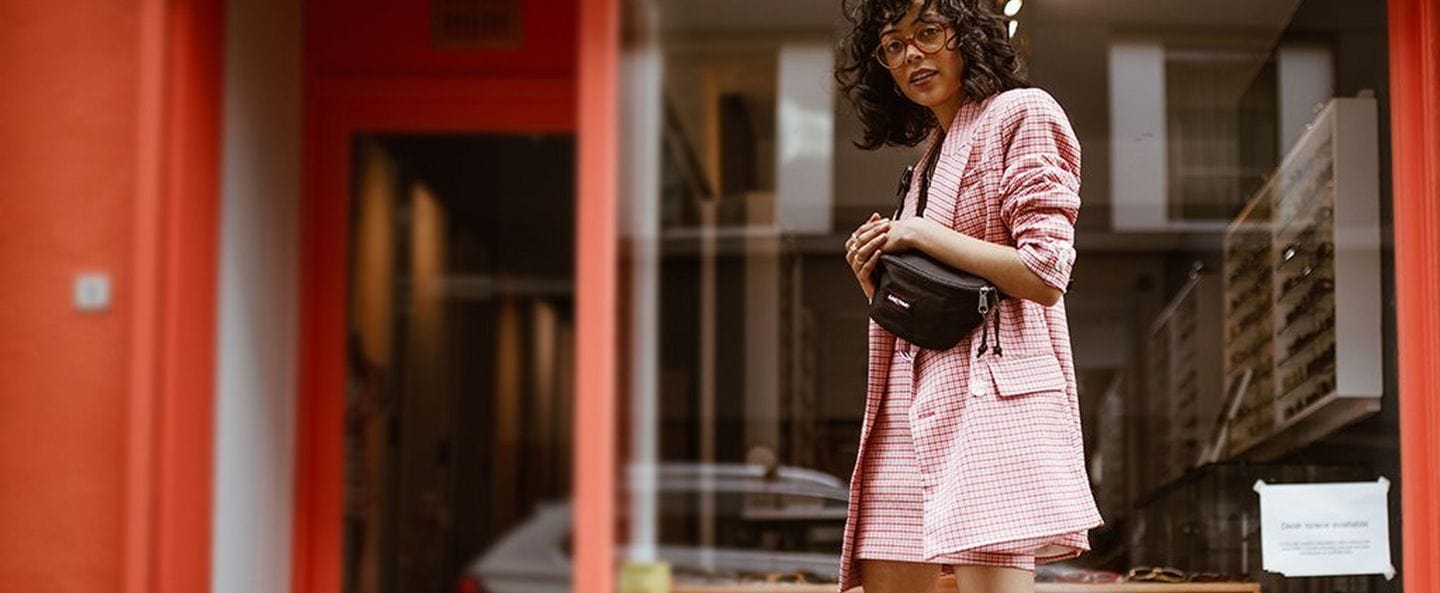 Bum bags guide
Check out the latest range of bum bags and different ways to style them this season.
WHY DO WE LOVE THEM?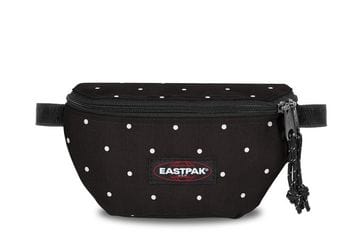 With you, through and through
Pick from leather, suede and durable polyester fabrics for a bag that will see you through the seasons, on all your adventures.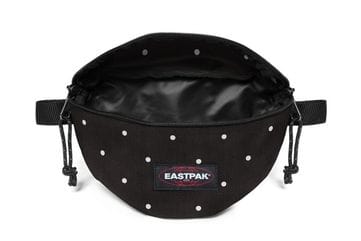 Wear it your way
Use the adjustable waist belt to slouch it around the waist, or wear it cross-body – front or back, you choose.
Keep your gear safe
Wear your bum bag where you can see it and keep smaller items tucked away in the secure zippered pocket just inside the main compartment.
FIND YOUR BUM BAG STYLE
Bum bags may be small, but they make a mighty style statement. Whether your style is more chilled-out city vibes or ready-to-party festival get-up, you can wear your bum bag your way.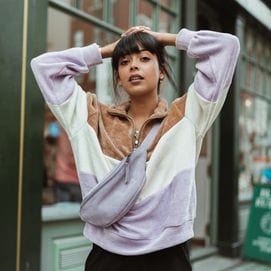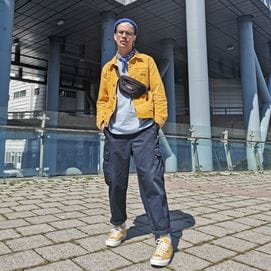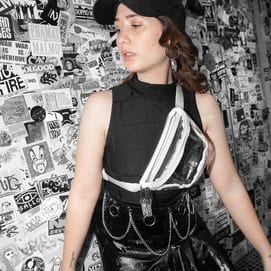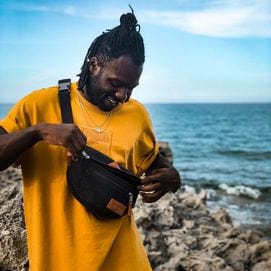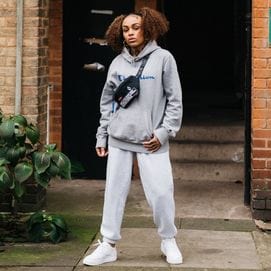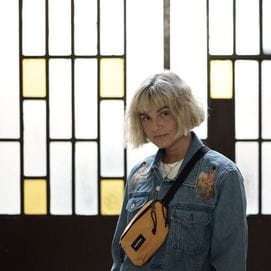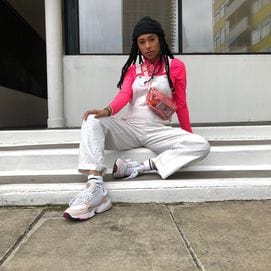 YOU MIGHT ALSO LIKE THESE SIMILAR
STYLES…